Use introduction
Telephone users: The user can hold a management card (13.56M radio frequency card) in his hand. When using it, he only needs to pick up the microphone in his hand, swipe the card, and start making a call. During the call, the call time can be displayed on the LCD screen of the device. After the call is over, the total duration of the call can be displayed.
Recharge management: Users can take the card to the designated recharge point to recharge. The designated recharge point needs to install recharge software on the computer, connect the IC card reading and writing device to the computer, and place the card on the IC card reading and writing device. You can recharge through computer software in the customer's pre-set sector (the recharged phone bill is stored in one of the designated sectors of the IC card), and set a special city code according to customer requirements, and the unit code is encrypted. The operation of the recharge software is simple and easy to use.
Encryption management: In order to prevent the use of other illegal cards, we set the city code, unit code and sector number on the phone. These three items must be consistent with the city code, unit code, and card sector number set by the software of our designated recharge point, otherwise it cannot be used normally.
Phone settings: The city code, unit code, and IC card sector number in the phone can be set on the phone background through commands (this setting is the factory setting).

Phone application
Campuses, stations, docks, airports, scenic spots, squares, shopping malls, residential properties, municipal engineering, regulatory complaints, convenience services, hospitals, vehicle management offices and other places.
Phone feature highlights
√ External plug-in card. Support 13.56M radio frequency card, ID card, CPU card, IC card
√ Adjustable functions inside the phone: volume setting, display setting, emergency call setting, forbidden time, forbidden dialing number, maximum call duration, radio frequency card setting, network lock and card lock, password setting

Main parameter
Executive standard

YD/T1626-2007
Technical requirements and test methods for fixed radiotelephones




Overall dimension

301mm×215mm×85mm

(long × wide × high)

Net weight

3.2kg

Power supply mode

220V±20%/50Hzalternating current

working temperature

-15℃~+55℃

relative humidity

10%~95%

atmospheric pressure

86~106kPa

Ambient noise

≤60dB

Mean time between failures

>1000 hours
Telephone structure diagram

Installation mode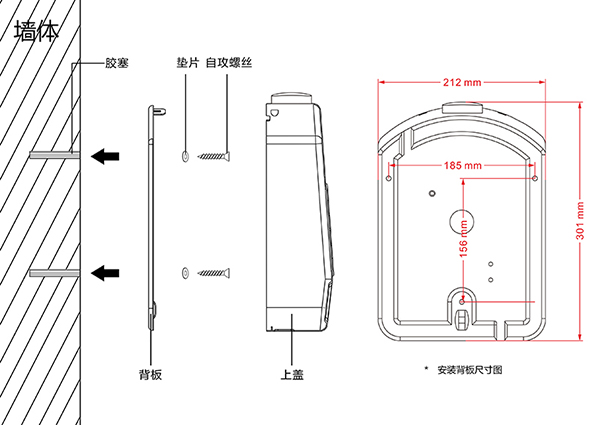 a. Drill 3 holes on the wall according to the size of the installation hole Φ 6 holes (185 × 156mm) and insert the rubber plug;
b. Open the telephone with a key and pass the power cord through the threading hole;
c. Install the gasket with the supporting self tapping screw, pass through the telephone back plate, and fix the back plate on the rubber plug;
d. Plug the power cord into the power socket of the main board, buckle the upper cover of the telephone on the back board, lock it with a key, turn on the power and start it.
Card introduction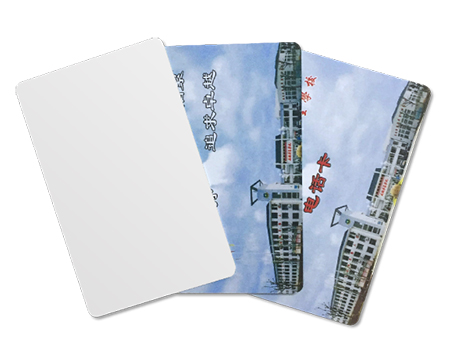 The user holds a card (13.56M radio frequency card, ID card, CPU card) or makes a call through the IC card of the campus card.
Material: PVC, ABS, PET
Color: default white, batch can be customized
Printing: silk screen, offset printing, digital printing
Process: thermal lamination
Coding method: inkjet, laser code, flat code, convex code, UV code
Product packaging specifications
Specification: 1 set/box
Gross weight: 4.2 KG
Net weight: 3.2 KG
Packing: EPE, carton