Video introduction(If the video does not come out, please refresh the page)
Mode of use
It is only necessary for users to go to the business hall to get a mobile phone card, insert the mobile phone card into the card, insert the CTO into the telephone card, lift the microphone, enter the number to dial, and dial it according to the OK key. (please confirm the direction of card insertion and insert the chip upward.)




Telephone application
Stations, campuses, docks, airports, scenic spots, squares, shopping malls, community properties, municipal engineering, regulatory complaints, convenient services, hospitals, vehicle management offices and other places.
Highlights of telephone function
√ external card, supporting hot plug.

√ China Unicom / China Mobile supports 2G, 3G and 4G, while China Telecom supports 4G and needs to open volte.

√ adjustable functions inside the phone: volume setting, display setting, disable time, no dialing number, maximum call duration, network lock and card lock, password setting

Main parameter
Executive standard

YD/T1626-2007
Technical requirements and test methods for fixed radiotelephones


Overall dimension

301mm×215mm×85mm

(long × wide × high)

Net weight

3.2kg

Power supply mode


220V±20%/50Hzalternating current

working temperature


-15℃~+55℃

relative humidity

10%~95%

atmospheric pressure

86~106kPa

Ambient noise

≤60dB

Mean time between failures

>1000 hours
Telephone structure diagram



Installation mode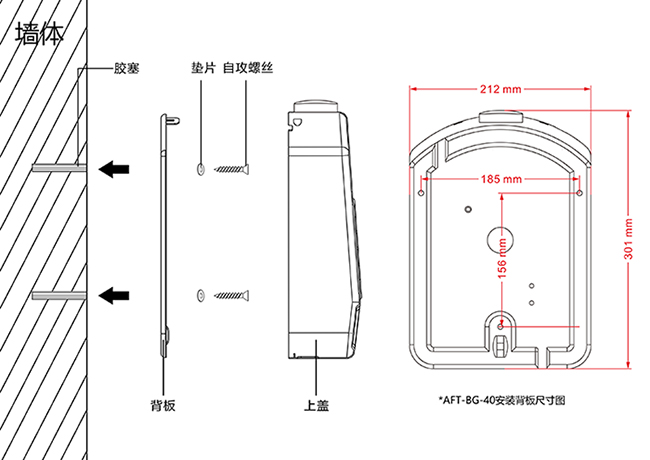 a. Drill 3 holes on the wall according to the size of the installation hole Φ 6 holes (185 × 156mm) and insert the rubber plug;

b. Open the telephone with a key and pass the power cord through the threading hole;

c. Install the gasket with the supporting self tapping screw, pass through the telephone back plate, and fix the back plate on the rubber plug;

d. Plug the power cord into the power socket of the main board, buckle the upper cover of the telephone on the back board, lock it with a key, turn on the power and start it.
Ferrule introduction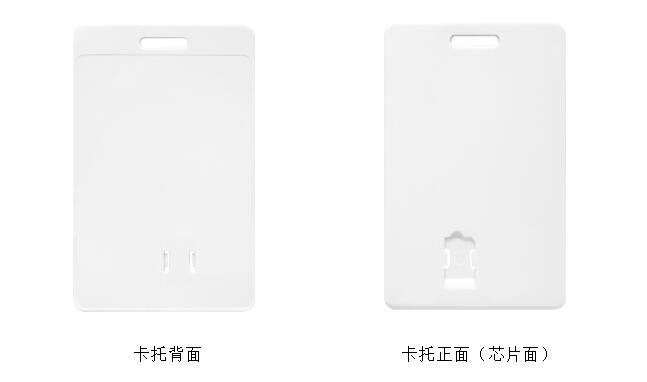 Ferrule size

86mm x 54mm x 1mm

(Length x width x thickness)

Ferrule material

ABS

Sticker size

51.8mm x 75.2mm

(Length x width)
Physical display of ferrule
Product packaging specification

Specification: 1 set / box

Gross weight: 4.2 kg

Net weight: 3.1 kg

Packing: pearl cotton, carton