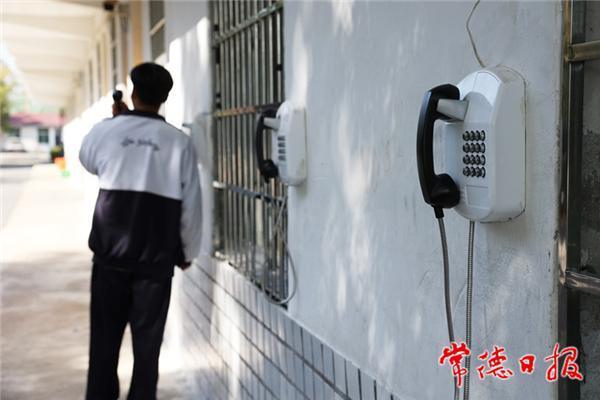 The Education Bureau issued a document stating that it is forbidden to bring mobile phones into schools. Communication needs should be solved by setting up public telephones in schools and establishing a communication hotline for class teachers. Major schools have also taken corresponding measures to solve the problem of students' rigid needs for communication.

A school in Changde adopted Aftutel campus phone, and it was published in Changde Daily.



The school adopts the whitelist family number model:

1. Parents can scan the QR code on WeChat, and follow the prompts to add a family number to the white list. One or more family numbers can be added by semester or school year as needed;

2. Students can call the family number when they pick up the machine. The operation is simple, no IC card is required, and the trouble of forgetting to bring the card or dropping the card is avoided;

3. The added whitelist family number can be called by any phone in the school within the validity period, which is very convenient.